The legendary PO 3.5x21P is back in the stock and we start to ship it again starting the beginning of May /2021.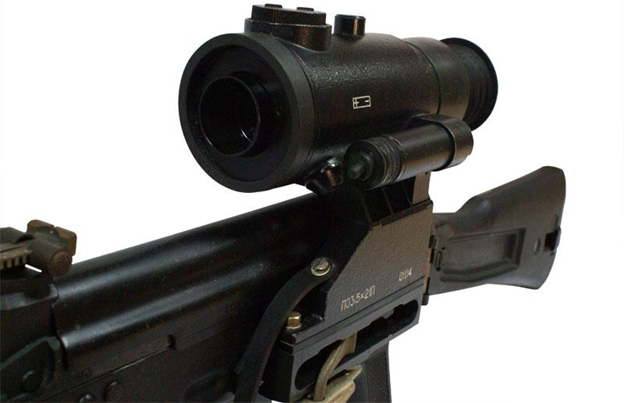 PO 3.5x21P is produced by the BelOMO with a breathtaking wide field of view that so far no other Russian optic has matched. Optical clarity is extremely high and the image quality is very impressive. It is also one of the easiest scopes to zero due to the reticule design. While this is probably the heavy optic in use at 2.2lbs, the weight penalty is somewhat offset by the amazing field of view and the high glass quality.
This scope will help you make surprisingly accurate shots at distances of up to 800m or even further. Many people are not even aware that traditional AK can hit things that far. Well, it can and this scope will enable you to do that.